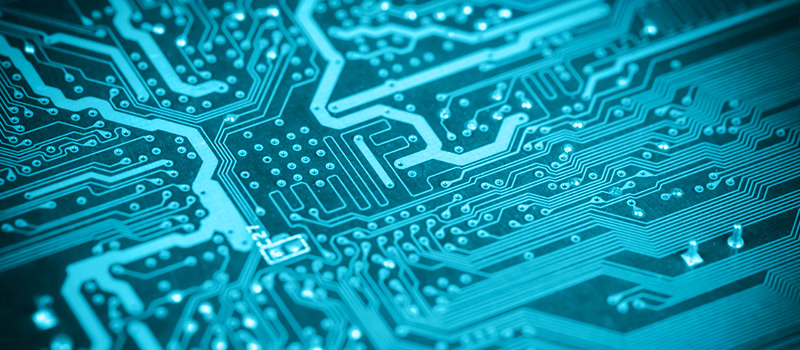 Our Quality Policy
In line with the fundamental and mature vision, by using the latest techonologies, Novalit A.Ş. Develops projects which exceeds the expectations of its clients, produces these and gives after sales services.

National and international laws, regulations and trade ethics are considered for the total quality approach. As Novalit A.Ş we continue our operations non-stop with the awareness of the value of our projects for our customers. While doing so we maintain high levels of reponsibility, solution orientation, transparency and teamwork orientation.

We achieve production efficiency and corporate performance by managing risk effectively and improving the work processes.

Open communication in company is embraced. Therefore in every action, joining the processes actively is encouraged and helps maintain the sustainability.