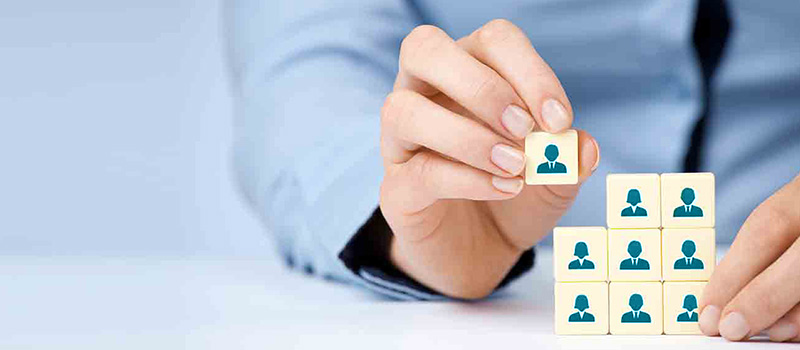 Growing with discipline, carefulness and care, our team aims to give our customers the highest quality of services. Our team which managed large project in tje areas of software, electronics and R&D have always put Novalit to a higher level.
Novalit Human Resources
Making the necessary plans and workforce improvements towards Novalit's goals
Finding the problems and solving them
Keeping the employment policies in line with the company vision
Making sure that company HR procedures are meeting the requirements of labor law
If you'd like to work with the Novalit family, you can send your CV to info@novalit.com.tr and get yourself into the HR database.
Your applications will be considered as soon as possible and an answer will be given to you.