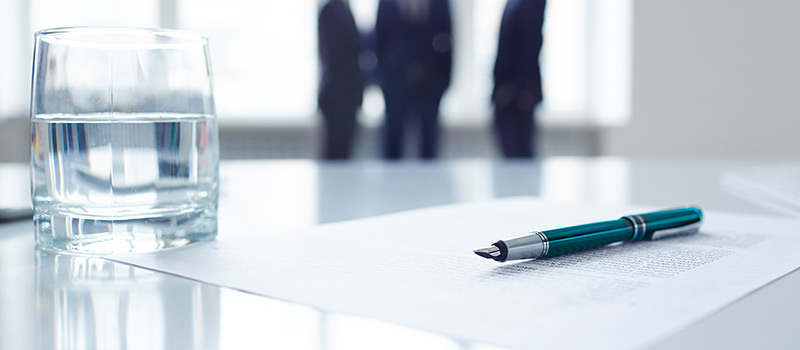 Novalit Corporate Information
Being in active operation since 2006, project completion and strong work discipline remained number one priority for Novalit making serious advancements in electronics market.
In more than 10 years after its foundation, Novalit has been the first in its area in Turkey. Novalit continues to increase its product range with experience and knowledge in technology, production capacity and R&D expertise.
Corporate Information
Commercial Title: Novalit Elektronik İletişim San. Danışmanlık Tic. A.Ş.
Tax Administration: Ostim
Tax Number: 6320328058
Commercial Registry Number: 216681
Office Address: Erciyes İş yerleri Sitesi 201. Cadde No:73 Macunköy- Yenimahalle / Ankara
Committed and Paid-in Capital: 925.100,00″
Board:
Chairman of the Board: Ahmet Turan DİNÇER
Board Member: Nizamettin ÇOBAN
Board Member: Ömer Faruk TÜRKMEN